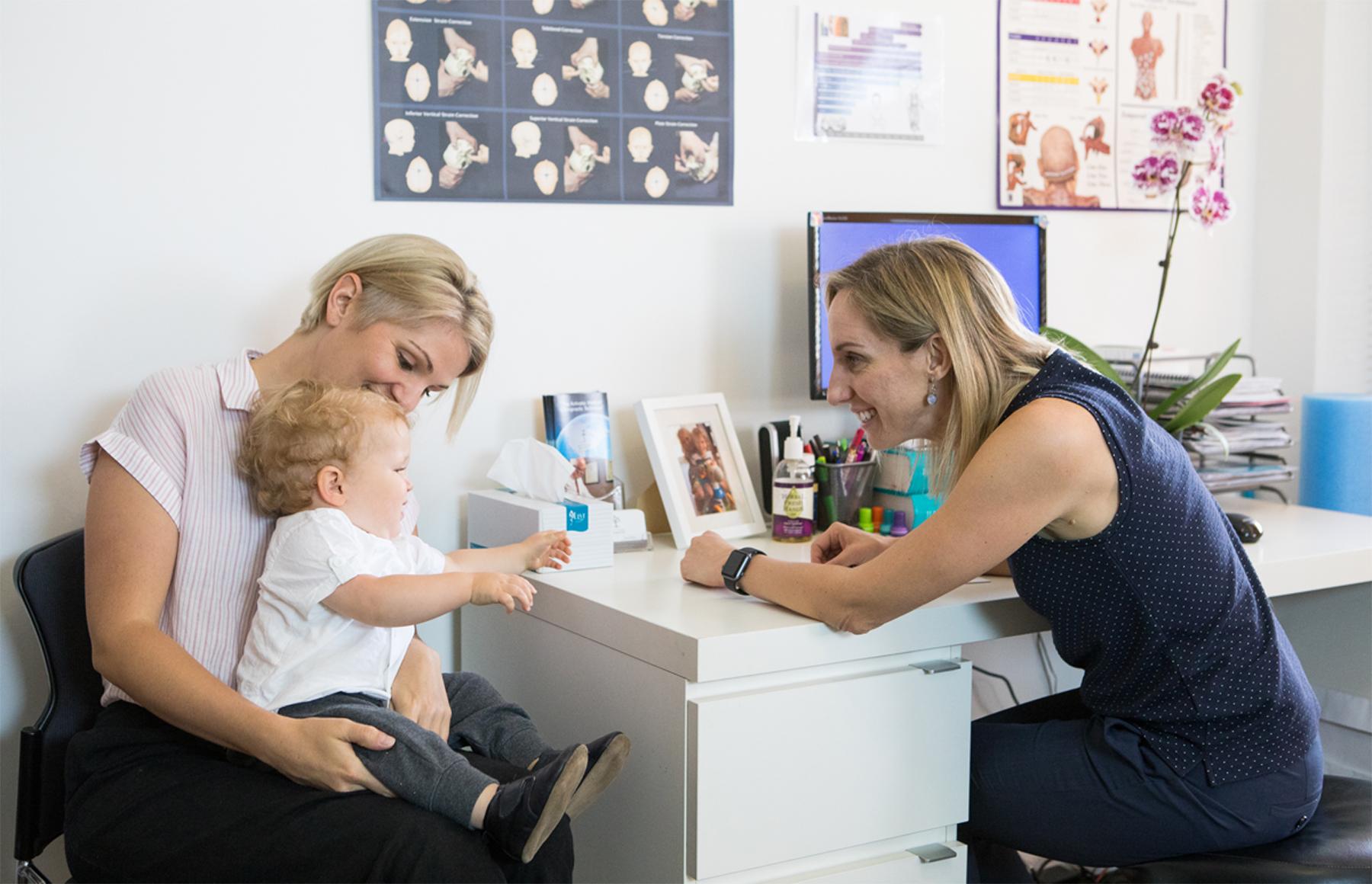 What can I expect at my first appointment?
At your first appointment you will need to fill out a new patient form. This may take 5-10 minutes and is important for us to ensure you receive the best care. Your chiropractor will then spend time with you taking a comprehensive health history as well as conducting an extensive chiropractic, neurological and orthopaedic exam and biomechanical assessment. Putting all these findings together, your chiropractor will discuss an appropriate treatment strategy with you. If chiropractic care is appropriate, you will usually have your first treatment on your first visit.
What should I bring and wear to the first appointment?
You need to bring any previous scans or X-rays related to your current complaint, as well as a list of any medications you are currently taking (if you can't remember the names). You generally don't need to undress for your appointment, but if possible, wearing loose, flexible, non-bulky clothing will make it easier for us to treat you.
Will it hurt?
In most cases a chiropractic adjustment is comforting, not painful. You may hear a pop or clicking sound, which is a small amount if gas escaping from the moved joint. Some people do experience some aching after their adjustment – this is the most common adverse reaction to chiropractic care. In nearly all cases this aching will not last long and reflects the changes being made to your spinal structures. If you have any concerns, always discuss this with your chiropractor.
How much will it cost?
Your initial appointment will cost $97.00, less if you are a concession card holder or a student. Subsequent appointments are $56.00, less if you are a concession card holder or a student. We have a HICAPS machine to provide instant rebates for patients with private health insurance.
How much time do I need to allow for my initial consultation?
Please allow approximately one hour for your consultation appointment, plus 5-10 minutes prior to your appointment time to complete the new patient form.
If you have any further questions that we have been unable to answer, please call us on (02) 6772 8590 or contact us here.