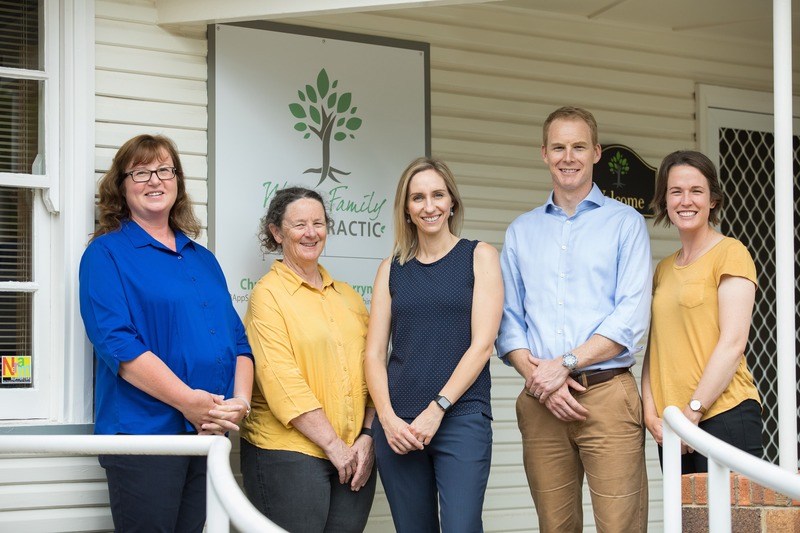 Walker Family Chiropractic was established in August 2011 in Marsh Street, Armidale by Chris and Tarryn Walker.  In 2014 the clinic moved to bigger premises in Butler Street.
After practicing for several years in Brisbane and the Sunshine Coast, Chris and Tarryn chose to return to Armidale to raise their family.
Both Chris and Tarryn share a passion for helping people solve neuro-musculoskeletal issues and experience the best health possible.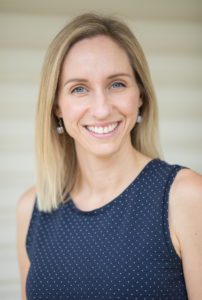 Dr Tarryn Walker, Chiropractor
Tarryn was born and raised in Flesherton, Ontario, Canada. With the plan to become a chiropractor, she completed an undergraduate degree in Kinesiology at the University of Western Ontario. She then moved to Australia to complete a Bachelors of Chiropractic and then a Masters of Chiropractic at Macquarie University in Sydney.
Following her graduation she worked for several years at Cotton Tree Chiropractic on Queensland's Sunshine Coast. At Cotton Tree her patients included young families, working adults and retirees. Tarryn has also undergone additional training in specific chiropractic techniques including training as a paediatric chiropractor to provide chiropractic treatment to children.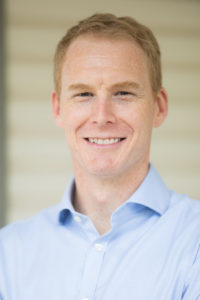 Dr Chris Walker, Chiropractor
Chris was born in Armidale and attended local schools. His initial study was in Human Biology at the University of Canberra, which sparked his interest in working with the human body to help it function at its full potential. He then moved to Sydney to complete his Masters of Chiropractic at Macquarie University.
Following his graduation, Chris moved to Brisbane and worked in busy family orientated clinics. He has continued to develop his training, including chiropractic paediatrics.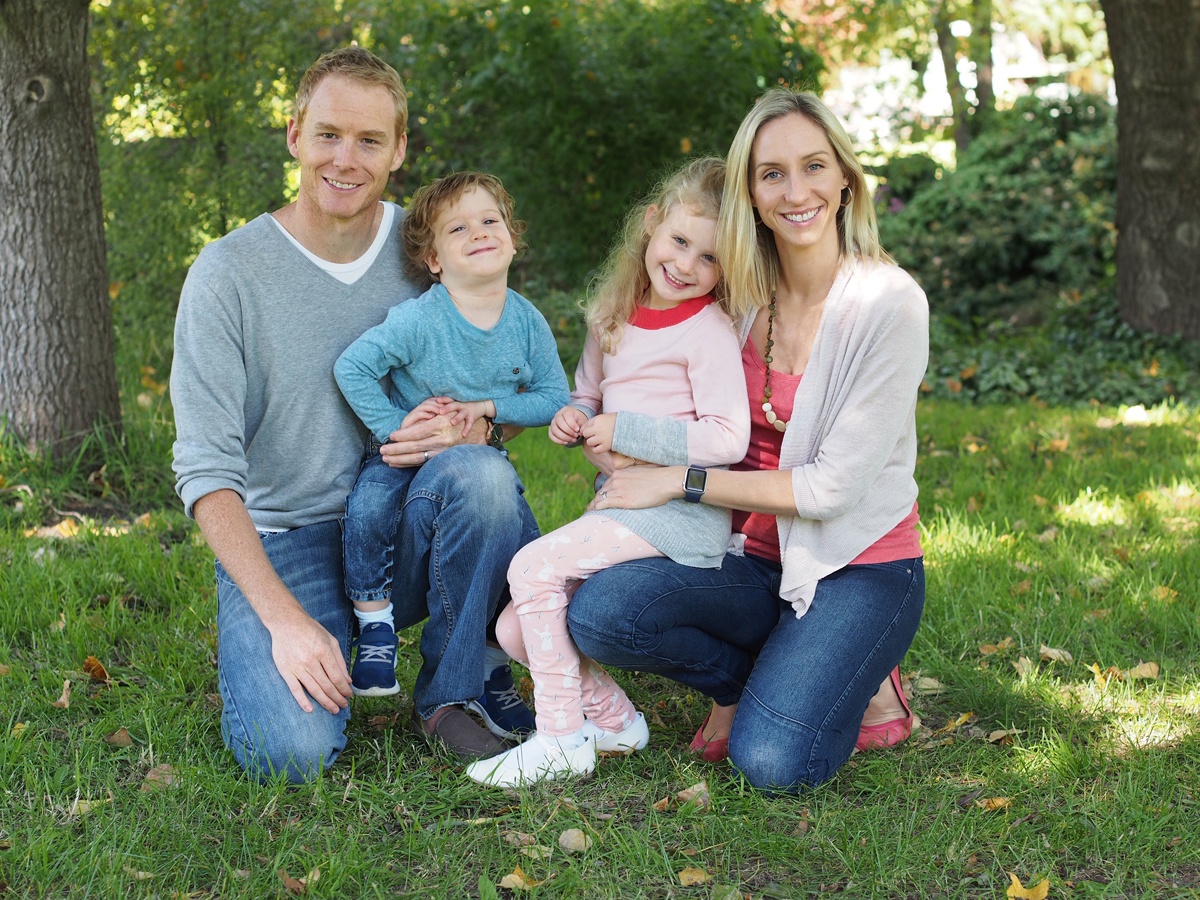 Call us today on (02) 6772 8590 to book your initial appointment.